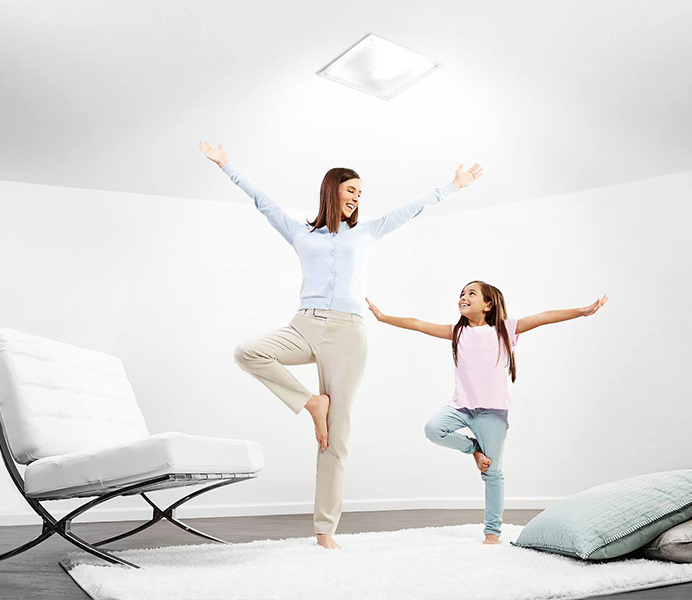 About Powerdaylight
Read our story.
We, daylight professional's - Techcomlight, were appointed UK & Republic of Ireland distributor in 2020. We have developed the brand such that it is widely recognized as the best quality product of its kind. The innovative and energy-efficien Solatube Systems are installed across the UK into homes, offices, supermarkets, hospitals, schools, warehouses, factories, airports, secure environments, public buildings and even into boats!
Solatube is not only available in the UK, it is the best-known brand in the industry worldwide! The reasons for this are that our daylighting systems use the best materials, the most advanced technologies, and the most progressive engineering to create products that deliver the highest quality daylight at the greatest output. In fact, millions of units have been installed worldwide over the last 25 years and we install more each day.
Proven Quality
Click on a logo for more information
Why Powerdaylight?
Why would you choose anything else!
Maximum light output with relatively small diameter
Excellent thermal insulation values
Excellent light quality and colour rendition
Little to no modifications to the construction
Extendable up to 20 metres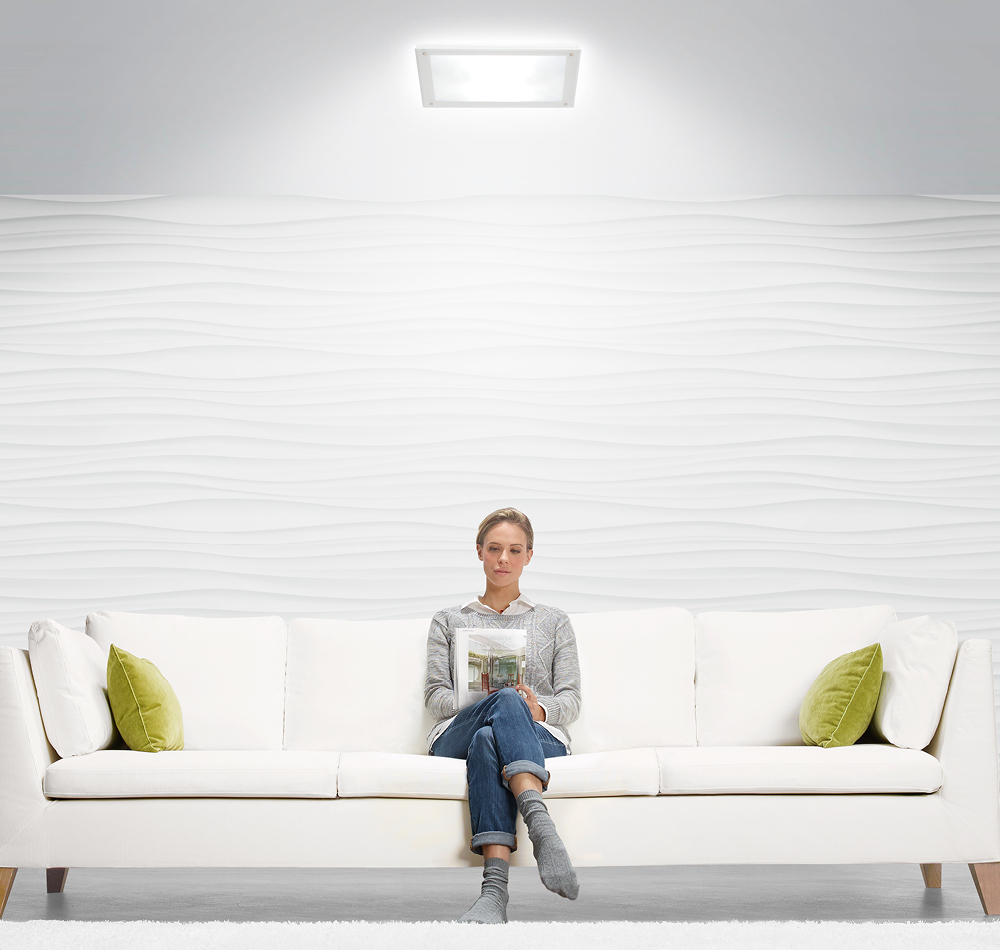 How does it work?
The original Powerdaylight daylight tube brings the daylight from outside to inside. A dome with a relatively small diameter captures the daylight at roof level (or from the vertical facade or the ground) which is than transported as required (up to 20 metres) via a 99.7% reflective rigid tube and finally diffused regardless of the position of the sun with a tasteful ceiling diffuser of your choice.
Where can it be installed?
In every room of the house, in your business premises, in the gym, in the holiday home, in the sauna, in a warehouse; actually virtually anywhere you want. From residential to non-residential construction and from flat roofs to pitched roofs, regardless of the roof covering type.
View our products