Enjoy daylight with Powerdaylight
The sun occupies a prominent place in our lives, and although we love daylight, we spend most of our time indoors. We all wish to get some more daylight from outside to inside, and that is exactly what Powerdaylight does! Be surprised, amazed and inspired by the versatile Solatube daylight tube. You can do this online or visit our 'Experience Centre'. Feel free to use your imagination, the possibilities are endless.
Our products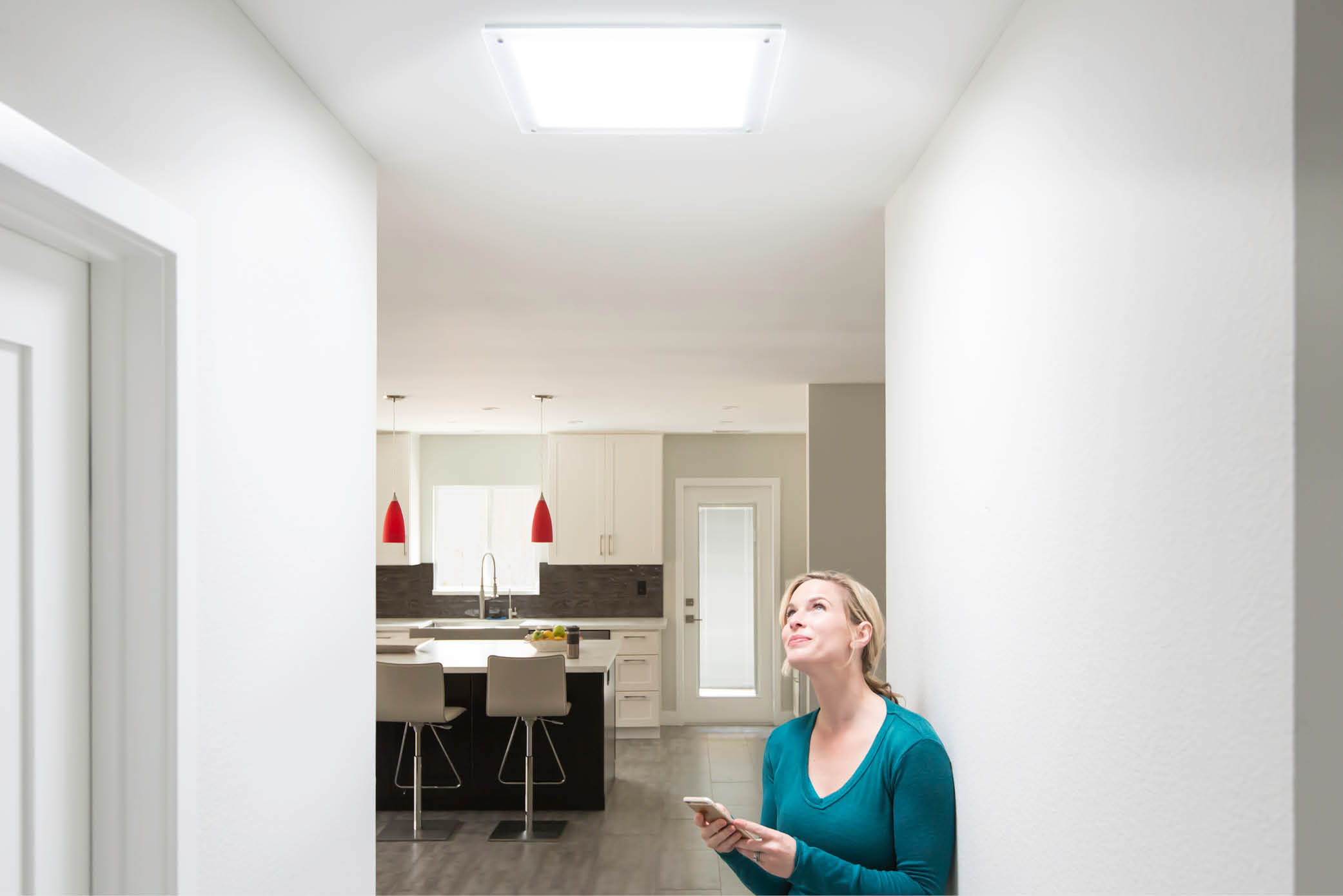 Why Powerdaylight?
Enjoy natural daylight.
Solatube systems not only provide beautiful natural daylight, but also health benefits, including an increased energy level resulting in an overall better mood for you as a person.
Read more
Proven Quality
Click on a logo for more information
Powerdaylight projects
To inspire your new project.
Our Solatube products
Which is the best option to suit your daylight requirements?