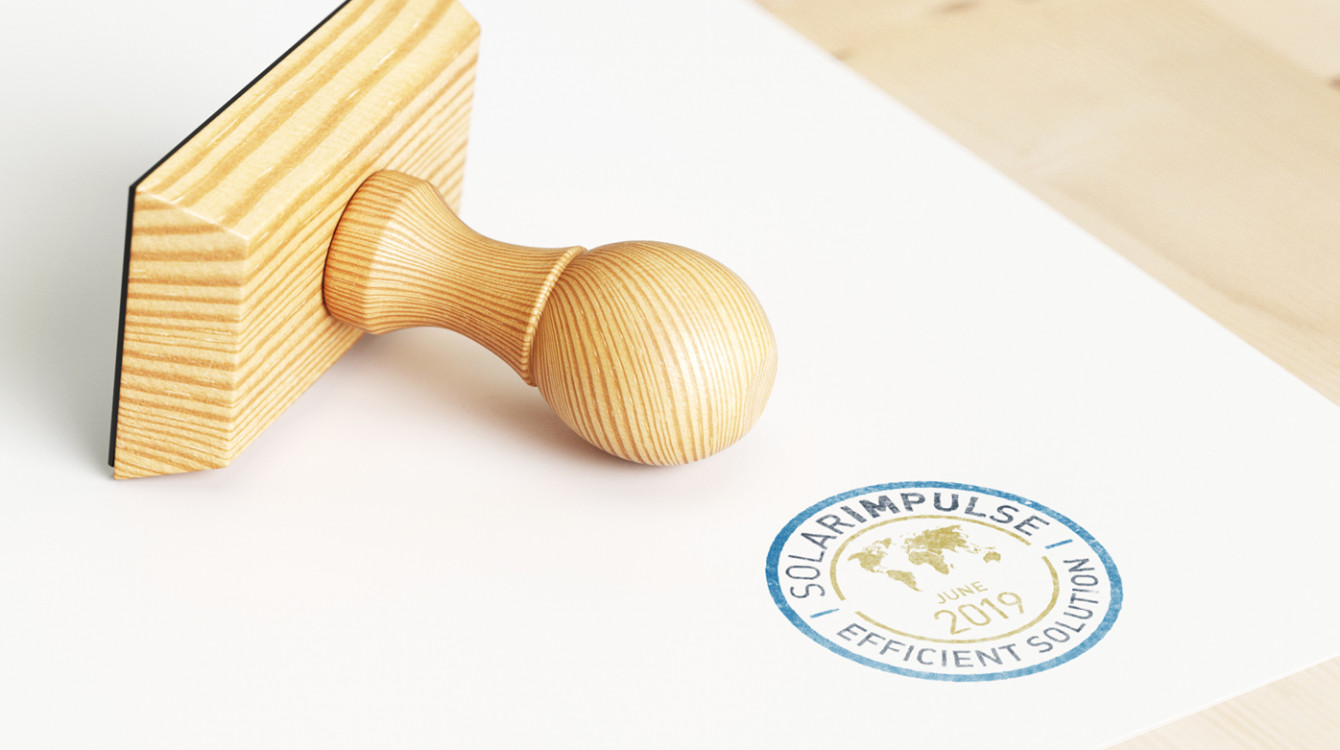 Solatube has an new label!
Solatube are extremely proud to be one of the first 500 solutions to be granted the Solar Impulse Efficient Solution Label.
The Solar Impulse Efficient Solution Label is a symbol: a trademark, that carries the pioneering and innovative spirit of the Solar Impulse adventure. It is granted to solutions that meet high standards of both sustainability and profitability, through a strict assessment of the following criteria:
1. Technological feasibility.
2. Environmental and socio-economic benefit.
3. Profitability.

Key features
- Can provide up to 100% of the interior lighting needs with sunlight.
- Can save up to 37 000 kWh and reduce CO2 emissions by up to 30 000 kg over its lifetime.

Profitability
- One Solatube unit can provide over 4 500 USD in savings over its lifetime.

For more information click here.