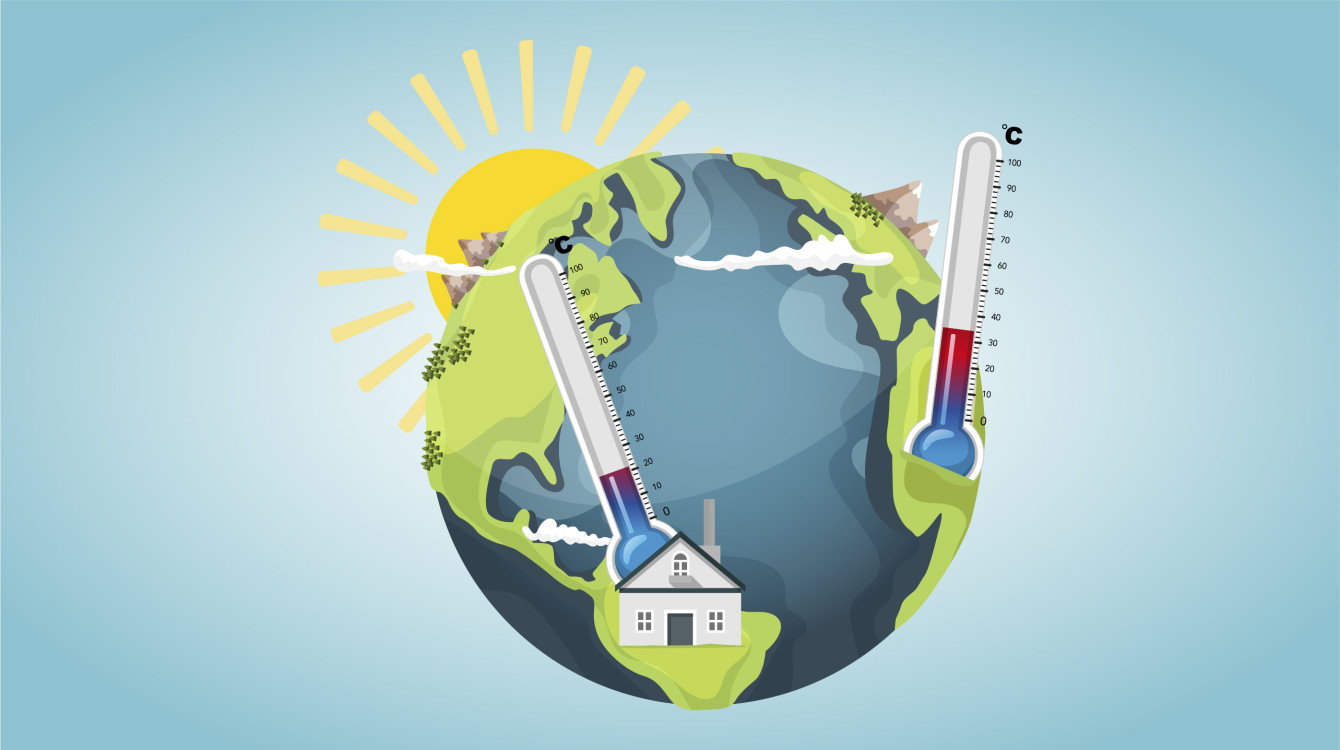 Solatube provides natural daylight without solar heat gain
With Solatube® you can enjoy naturally lit rooms and a pleasant indoor temperature all year round. Solatube® daylight systems provide daylight to every conceivable room under the roof. Solatube® systems have integrated UV filters to prevent the transmission of harmful UV radiation and heat from the sun, maintaining a pleasant indoor temperature, even during hot summer days.
Solatube® daylight systems are thermally efficient Due to the excellent thermal efficiency of Solatube® daylight systems, no heat is lost during the winter, therefore indoor temperatures remain pleasant and constant on colder days. As Solatube® systems only require a small diameter opening through the roof and they have good insulation (U) values they are the preferred sustainable choice for the provision of natural daylight.
Solatube® systems can be installed into any type of roof Solatube® daylight systems can be installed into any type of roof construction, whether it be a thatched roof, tiled roof, slate roof, flat roof, composite panel roof (such as Falk or Kingspan) or even a green roof; Solatube® has the perfect roof flashing option. The Solatube® active daylight harvesting domes can be positioned anywhere on the roof and the daylight can be piped down into the desired space within the building. No matter how big or small the space under your roof is; Solatube® brings daylight indoors.
Low profile roof collector A low profile roof daylight collector is available for pitched roof applications. The low profile collector harvests daylight and transports the daylight down through a highly reflective (99.7%) tube system into the desired space below. The low profile collector is ideal for historic buildings or applications where the aesthetic look of the roof is to be retained as the collector is much less visible aesthetically than the standard round roof dome.
Solatube® takes up almost no space The roof dome that captures the daylight can be positioned virtually anywhere on your roof and due to the systems relatively small diameter they take up very little roof space. Therefore, with Solatube® systems you can make optimal use of your roof space, perhaps combining a Solatube® with solar panels or a solar water heater for a more sustainable home. Also, Solatube® daylight systems are extremely low maintenance, which is important when the domes are positioned in difficult to reach places.