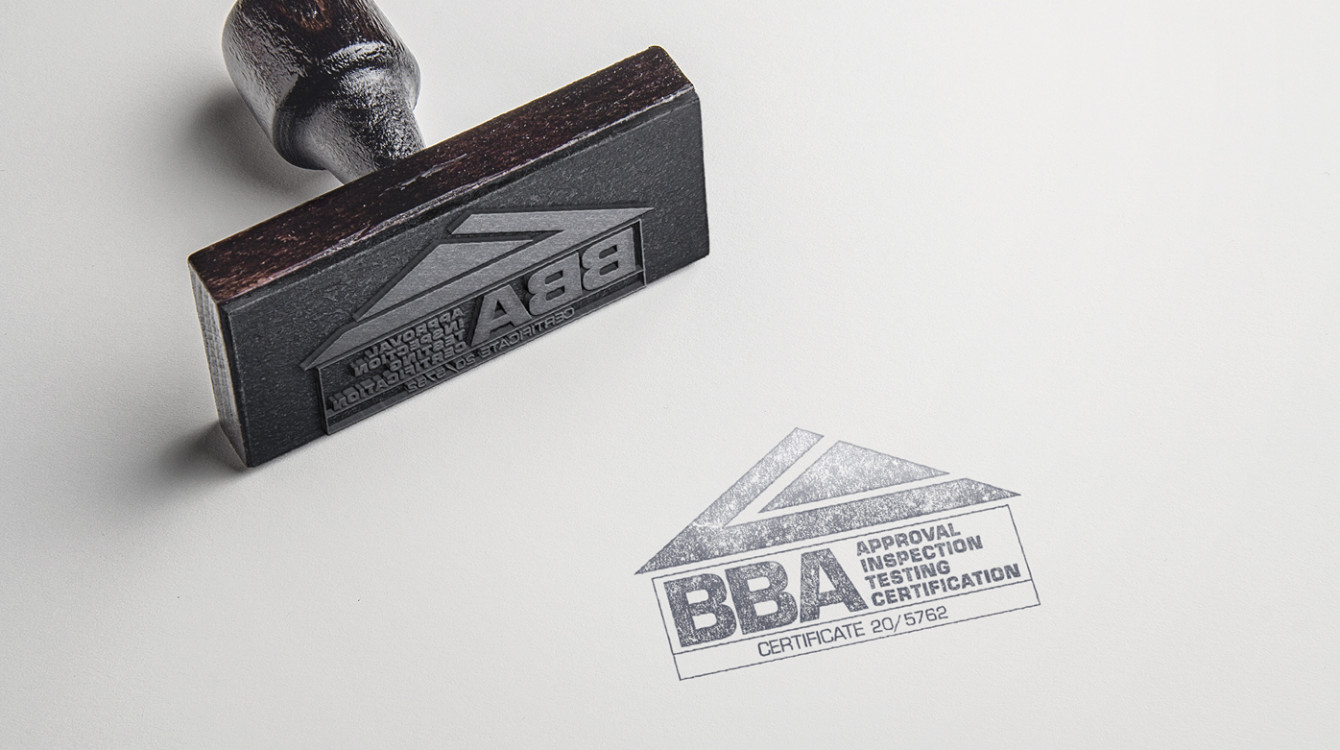 Solatube BBA Certificate has been extended
Solatube Daylighting Systems BBA Certificate has been extended and has never been more important!
Already a popular choice for many architects, specifiers and installers, we are happy to announce that Solatube Daylighting Systems BBA Certficate has been extended.
The British Board of Agrément is one of the UK's leading Construction certification bodies and vigorous testing is carried out before certificates are issued to products and systems. This ensures that all products and systems which receive the seal of approval meet the British Standards for construction.
Third Party Certification for structural products has never been more important. Claire Curtis-Thomas, Chief Executive of the BBA explains the extensive testing process BBA Approved products go through to ensure customers can buy with confidence.
In recent years the choice of building products in every sector has mushroomed as alternatives, including low cost Chinese look-alikes, have flooded onto the market, creating more choice but leaving buyers with very little security with regards to performance.
It is not surprising says Mark Veldjesgraaf Director of Techcomlight Limited that the BBA Certification has been extended for our Solatube daylighting systems. We want to deliver high-quality products and professional services. In addition to the BBA certificate we also have: CE mark, FM quality mark and the Solar impulse efficient solution label.
Techcomlight Limited believe that the British Board of Agrément certification further instills confidence in Solatube tubular daylighting systems and solidifies the belief that it is the go-to product for providing daylight in to any room.
More information about our BBA certificate click here.