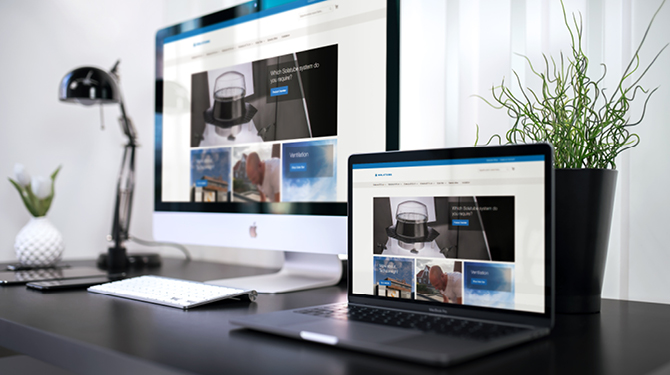 Our new Solatube Webshop is live!
Techcomlight is proud to present a brand new webshop platform that offers purchasing convenience as well as comprehensive product information. As a customer, whether you purchase online or offline, you are our absolute priority and during this challenging time we hope that you find our innovative and inspiring webshop a welcoming and familiar home.
Our webshop is a platform through which we (Techcomlight) offer our customers the excellent service they deserve more than ever. It is passionately designed to be not just any webshop and much more than just an online store. Our webshop will be your one stop shop for comprehensive product information including downloadable documents such as installation instructions, technical (CAD) drawings and much more!
Go direct to our webshop. Click here.