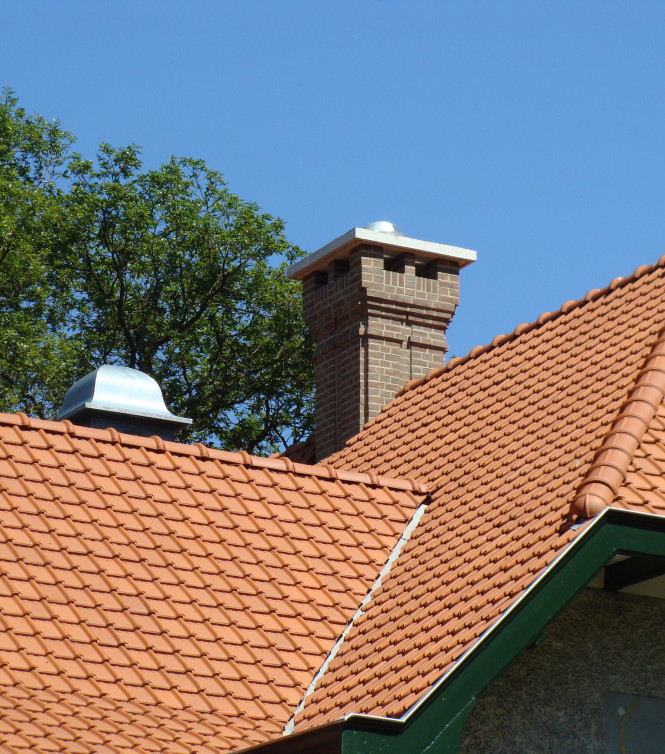 Product of the month: chimney solution
Have you ever thought about using your chimney as a light source?
The chimney of the house may not be the first thing you think of when renovating a home. There are, however, various reasons for considering this.

Perhaps the chimney is simply outdated, the current one is no longer safe, you want a chimney made of lighter materials or you no longer want a chimney at all? It may be possible to convert your chimney from a flue into a source of daylight. How is that possible? The Solatube daylight tube transports daylight from outside to inside and this can possibly be acheived through a chimney.

Daylight through chimney
Capturing and transporting daylight through the chimney is a smart way to create more light in the house, without compromising the space on the roof or the aesthetics of the house. For renovations or new build construction, we can supply prefabricated chimneys complete with an integrated Solatube daylight solution. The chimneys are available in various designs such as "ridge", "flat roof" and "pitched roof" mounted.
Versions
The prefabricated daylight chimney solution is available in various sizes and designs. The most common variant is the prefab chimney with a Solatube daylight tube of Ø 25 or Ø 35 cm, but all Solatube system diameters are feasible. In addition to the recess for the daylight pipe, do you also want a recess for other applications, such as a flue for chimney function? No problem! The transit can be fabricated into a multifunctional solution providing both daylight and a flue in order to retain the chimnies normal function.